Salomao
Moraes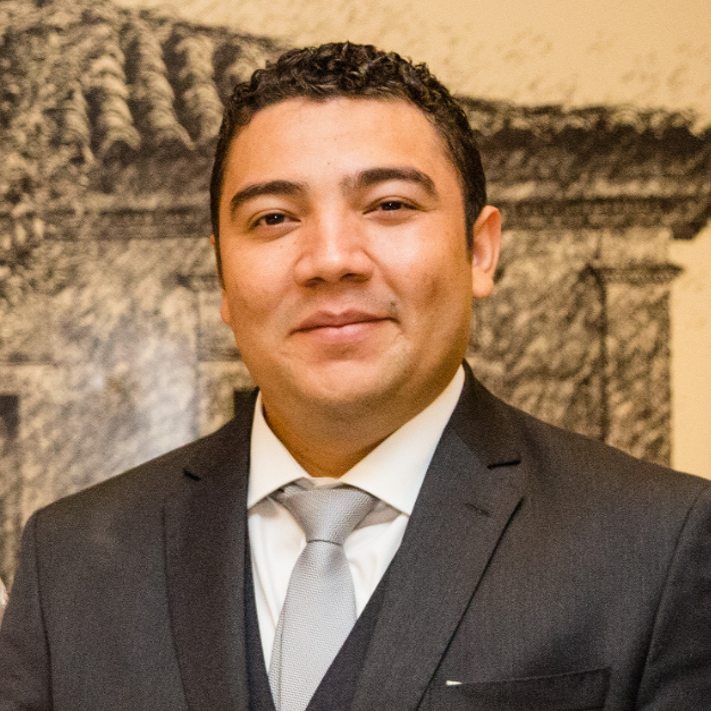 Position:Senior researcher
Dr. Salomão Moraes joined the Center for Sensing Technologies of BioSense Institute as an Experienced Researcher in Microfluidics.
He received his PhD in Electrical Engineering from University of Campinas and PhD in Engineering Sciences from Vrije Universiteit Brussel with "Greatest Distinction". He worked for over 5 years, as chairman of the IEEE EDS, where he received the IEEE EDS AWARD in 2014. Dr Salomão has developed experience in the field of microfluidics with microfabrication technologies in cleanroom facilities. He has over 5 years of industry experience, where he recently worked in the Biotech industry, successfully establishing Microfluidics Technology for antibody discovery applications (in Czech Republic). He developed from design to validation, microfluidics solutions for: single-cell encapsulation, co-encapsulation, on-chip emulsion extraction and pico-injection. His research interests include microfluidics: microfabrication, modelling and integration with microsensors, micromixers, droplet generation and its applications.
Publications:
da Silva Junior, S. M., Stiens, J., Moshkalev, S., Willibrordus, J., Swart, R. L. D. O., Matvejev, V., … & De Tandt, C. (2018). Microfluidic devices on glass for liquid mixtures concentration with coupled Thz sensor. Journal of Integrated Circuits and Systems, 13(2), 1.
da Silva Junior, S. M., Stiens, J., Moshkalev, S., Swart, J. W., Matvejev, V., Zhang, Y., & De Tandt, C. (2017). Subterahertz sensor in microfluidic devices for on-line determination and control of ethanol concentration. Journal of Vacuum Science & Technology B, Nanotechnology and Microelectronics: Materials, Processing, Measurement, and Phenomena, 35(6), 06GA02.
Da Silva, S. M., Stiens, J., Swart, J. W., Moshkal, S., Zhang, Y., Matvejev, V., … & De Tandt, C. (2017, November). Microfluidic devices and Gigahertz sensor applied to measurements of liquid mixtures concentration. In 2017 32nd Symposium on Microelectronics Technology and Devices (SBMicro) (pp. 1-4). IEEE.
da Silva Junior, S. M., Ribeiro, L. B., Swart, J. W., Moshkalev, S., Stiens, J., Fruett, F., & Flacker, A. Fabrication and Evaluation of an Active Electromagnetic Mixer for Lab-on-a-Chip Applications.