13. 03. 2023.
The BioSense Accelerator Kick-off
Following the most successful call for application, the BioSense Accelerator has launched its third batch and opened the doors to innovative startups in the AgTech.
Startups with innovative digital solutions in the field of agriculture showed great interest in this year's support program, and the jury chose seven of the best teams from Serbia and the region – Atar, Windy, Eco Patents, PhenoMap Pro, Farmit, Veles Sense and Beeamond. The third generation of the accelerator has significantly improved resources available to the participants – this year's programme is enriched with the partnership of the ICT Hub's project "Serbia Innovates", funded by the USAID.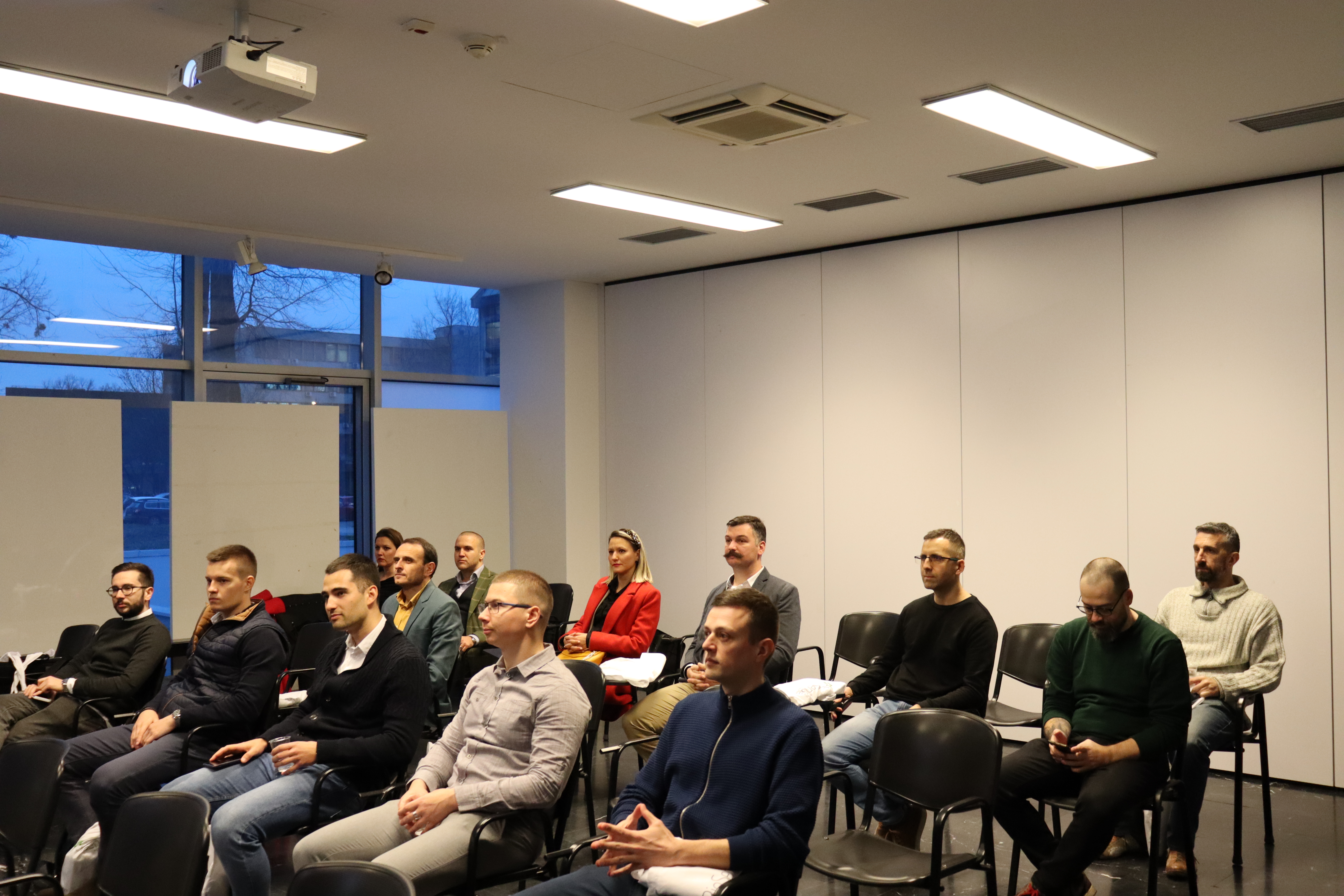 The director of the BioSense Institute, Vladimir Crnojević said in his welcoming address that the idea of the accelerator is to support innovative resources in the AgTech.
"There is a great potential for development in this area in Serbia and the most innovative ideas are developed in the agricultural sector. That is why our acceleration programme is particularly interesting for startups. Our goal is to offer something specific in the AgTech domain, which will added value to the entire innovative environment in Serbia", said prof. Crnojević.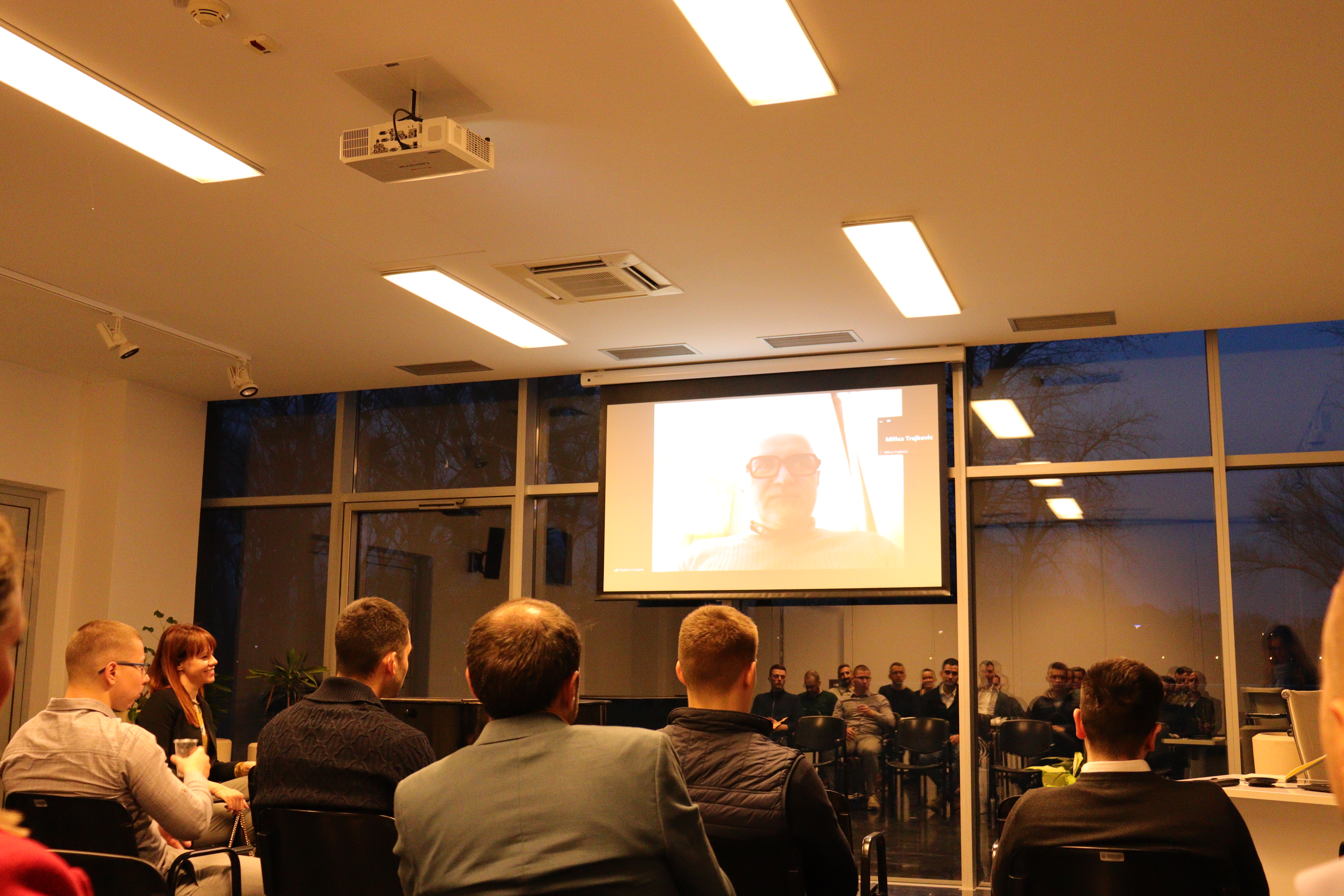 The startup teams presented their products and solutions, including, among others, a platform for direct connection between consumers from urban areas and agricultural producers, a tool against drought, urban beehives for growing bees in the interior and many other promising solutions that will be developed in the next three months in the BioSense accelerator. In this way, the good practice of providing support to innovative entrepreneurs in the development of ideas and solutions that will contribute to the digital transformation of agriculture continues.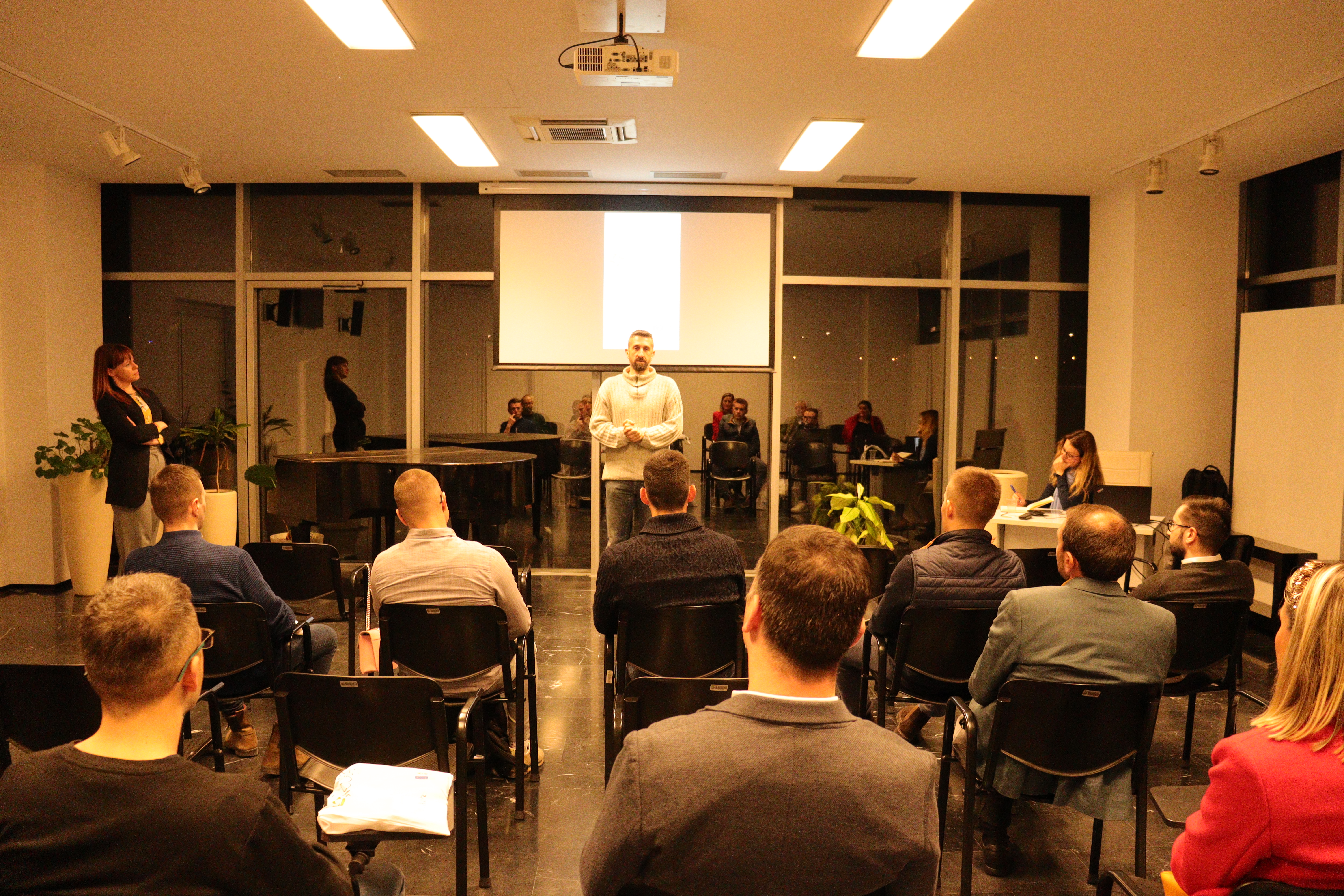 The programme will be implemented through intensive training, personal mentoring and access to BioSense research resources. More than 20 eminent mentors from the country and abroad will help new technology entrepreneurs to test the feasibility and viability of their business ideas or digital solutions, and to turn ideas and products into a viable business venture.